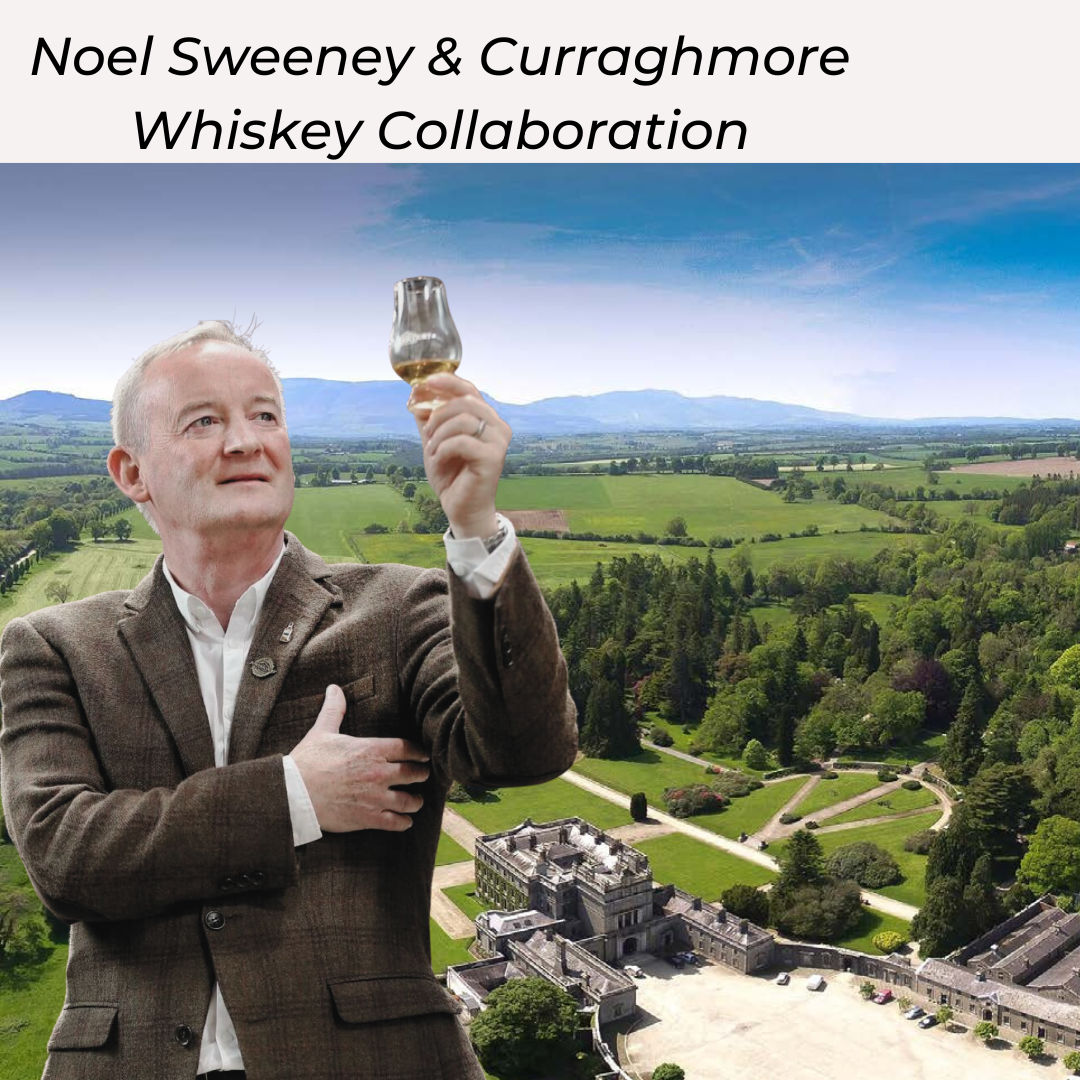 Curraghmore Collaboration with Noel Sweeney
Curraghmore Whiskey has begun a new chapter in its history by collaborating with world-renowned master distiller and blender Noel Sweeney to create our 1st bottle release. This sublime whiskey combines some of the finest flavours and aromas Curraghmore Estate has to offer. Triple distilled at Great Northern Distillery matured and bottled in Co. Waterford, Ireland. A single estate Pot still Irish Whiskey with provenance like no other.
Noel Sweeney is a notorious and highly respected name in the Irish whiskey industry. With over 30 years of experience, his expertise as a distiller and master blender is unrivalled. He has been honoured with the Whiskey Magazine Hall of Fame in 2017, received the Drinks Ireland Chairman's Award for outstanding contribution in 2020, and was awarded the Master Distiller/Blender Icons of Whiskey for 2021. He has also been appointed Chairperson of the Technical Committee of the Irish Whiskey Association (IWA).
A Whiskey Legend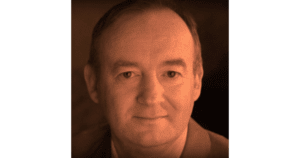 Sweeney's partnership with Curraghmore brings together his extensive knowledge and expertise with Curraghmore's passion and vision for producing premium, sustainable, flagship whiskeys. Noel has carefully reviewed the Curraghmore whiskey portfolio.  The decisions in selecting the whiskeys for this 1st release have been made with the aim of producing a quintessential style of whiskey that represents the Curraghmore experience.  The idea is that this will be our flagship style of whiskey.  This is the beginning of the journey we would like to bring our followers on.  As time goes by and our whiskey matures longer in the barrel there will only be better things to come.
Sustainable Whiskey
Aligning with our strategy of building a sustainable future we have committed to planting a tree on Curraghmore Estate for every bottle sold, making it an environmentally friendly choice.
Another exciting aspect of this collaboration is emphasising the single estate, single pot still style of Irish Whiskey. This whiskey is produced in the quintessential Irish manner, using a mash bill of barley and oats harvested on Curraghmore Estate land and then malted at Athgarret Malt. Our spirit has been triple distilled at Great Northern Distillery the traditional way in copper pot stills to give it a distinct flavour profile that sets it apart from other styles of Irish whiskey.
1st Bottle Release
The first release from this collaboration we hope will be eagerly anticipated by whiskey enthusiasts worldwide. Sweeney's expertise, combined with Curraghmore's dedication to single estate sustainability practices, will ensure that the resulting whiskey is both complex and desirable in flavour but also environmentally conscious.
The story behind the estate is just as important as the whiskey itself. Curraghmore's long history in Ireland, dating back to 1167, lends authenticity, heritage and tradition to the brand. This history and venue combined with Sweeney's knowledge, offers a compelling story that will appeal to all generations of whiskey enthusiasts.
We're Planting Trees For Every Bottle Sold
Time to Write History Together
We are honoured to be partnered with Noel Sweeney and have this collaboration at Curraghmore.  Here's to writing history at the estate and for the whiskey industry, we hope you will join our journey as we launch our 1st bottle release which is coming soon. Noel's collaboration is exclusively reserved for this initial bottle release.
Only 1,375 whiskey bottles are available from this 1st bottle release.
Release date 2023