Curraghmore whiskey membership benefits
You can become part of the Curraghmore story. We're currently looking for partnerships with passionate whiskey connoisseurs and enthusiasts who would like to gain exclusive access to Curraghmore experiences and early releases.
Whiskey Members will receive:
Exclusive invitations to enjoy the natural beauty of the Curraghmore Estate through events and activities, including shooting, fishing, hiking and tours of the house
Early access to rare and limited-edition bottling, including the very first bottling of Curraghmore Whiskey
The opportunity to develop your own tailor-made expression of Curraghmore Whiskey
To maximise your Curraghmore Experience, The Earl of Tyrone will be your primary point of contact at the estate.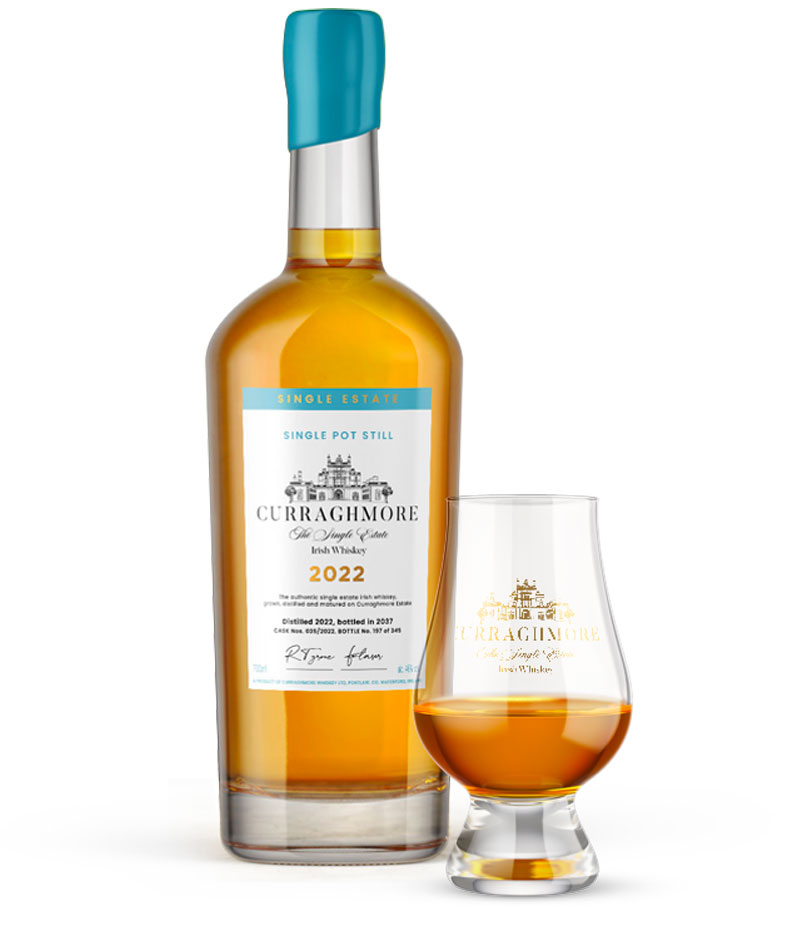 Enquire about membership
If you are interested in becoming a member, please fill out the form below and we will contact you with further details including current pricing