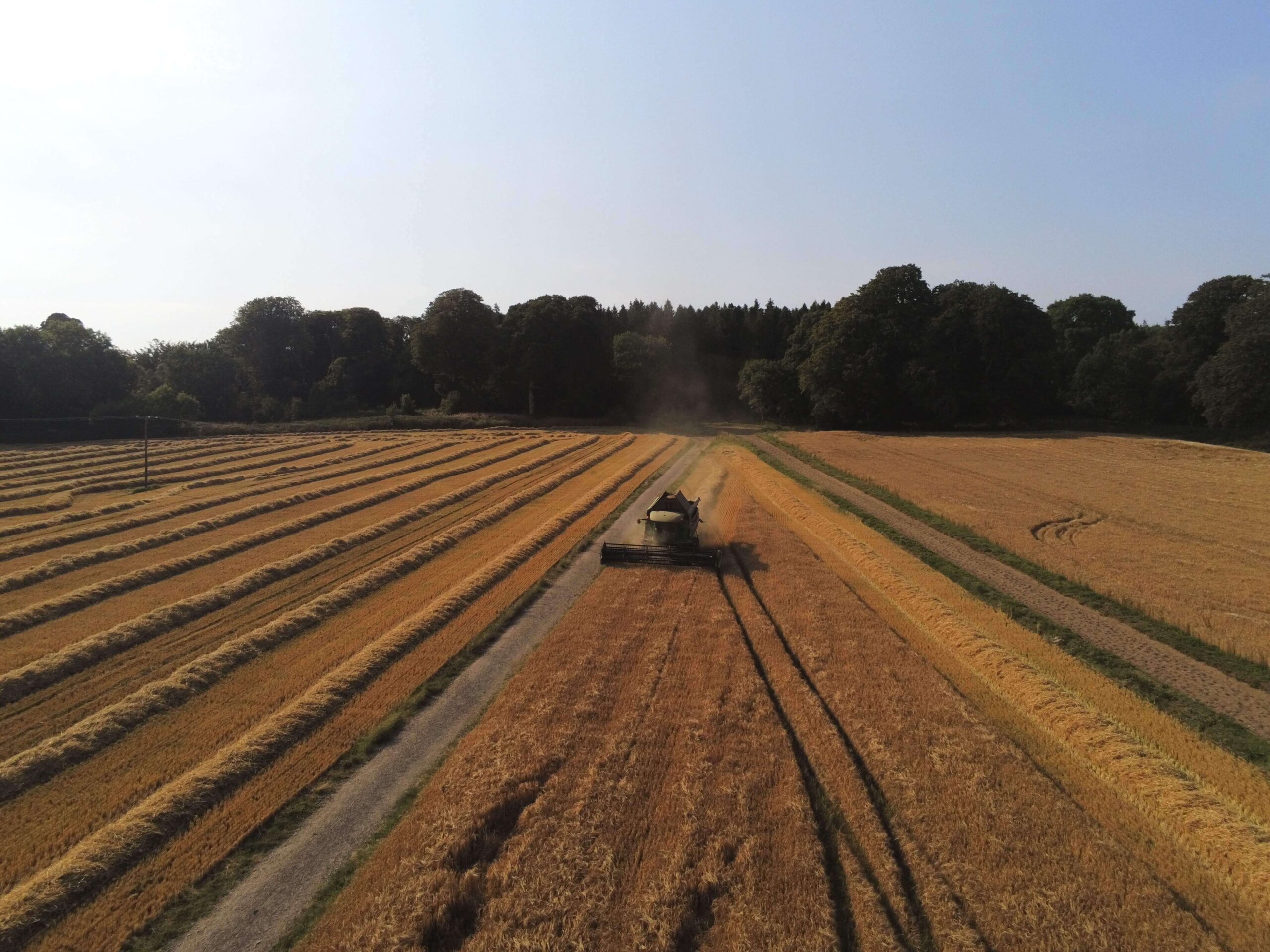 Malting Barley Harvest at Curraghmore Estate – 2022
The conditions were just perfect for our malting barley harvest last weekend, as we cut the Curraghmore Whiskey barley grown here on Curraghmore Estate.
This is Gangway variety of barley, and we're really happy with how it went – the yield here in the May field was 3.75 tns per acre @ 14/15% moisture. 
This barley will now be dried and malted at Athgarret Malt in Kildare, and then continues its journey to Great Northern Distillery to make Curraghmore Whiskey.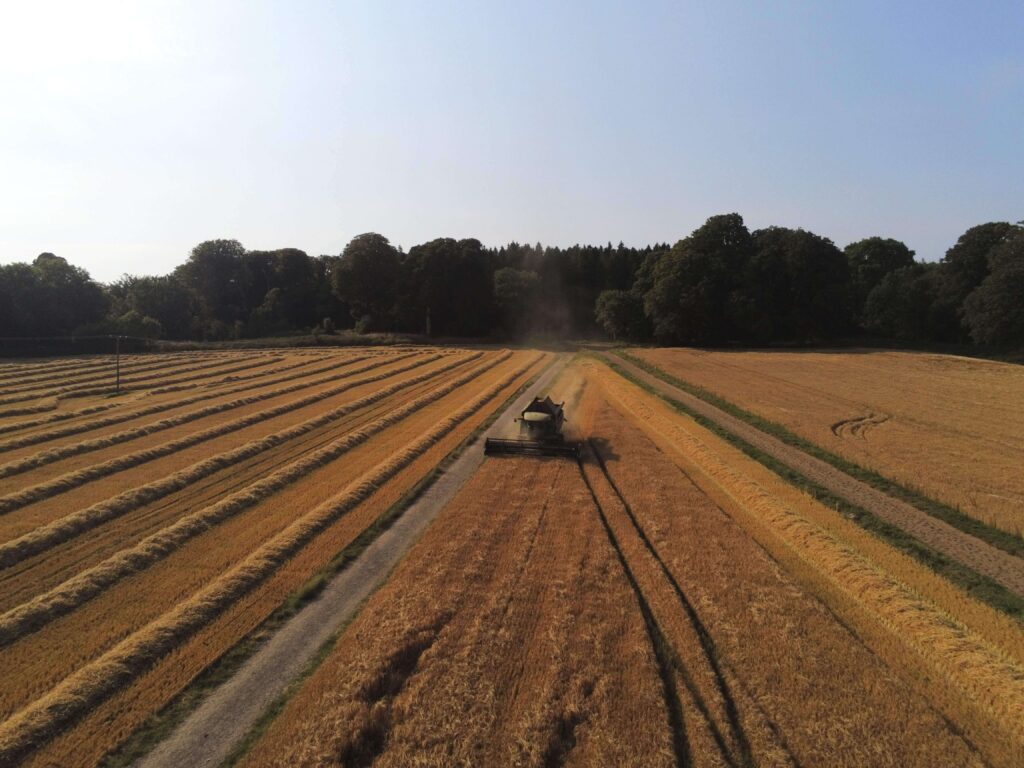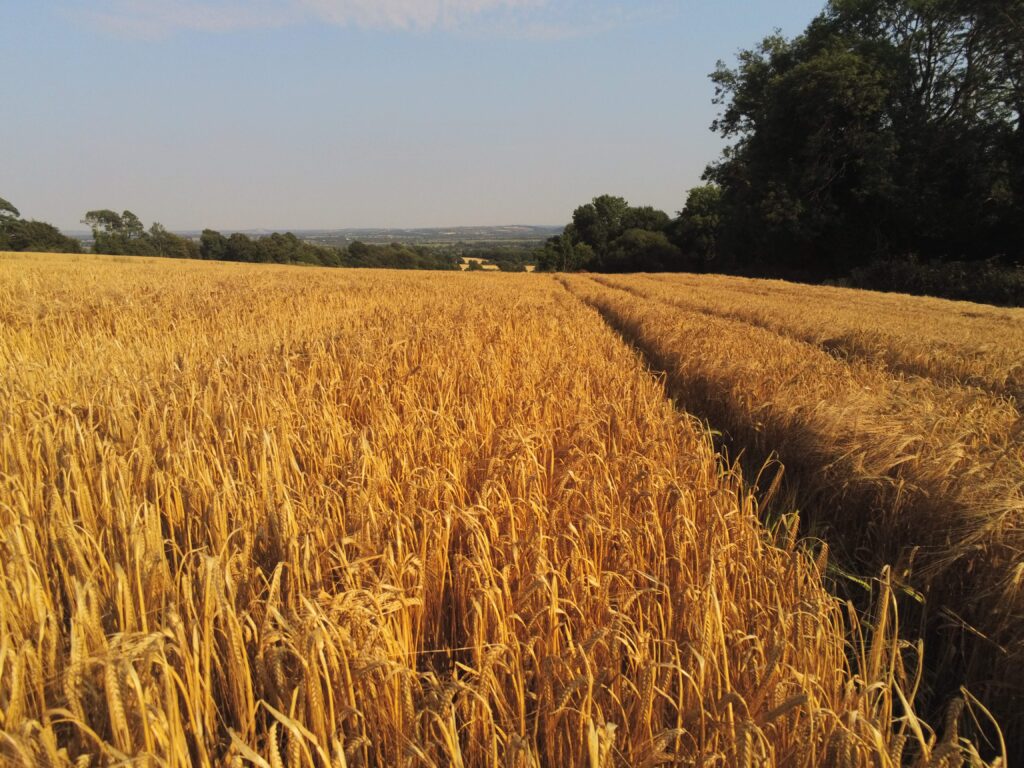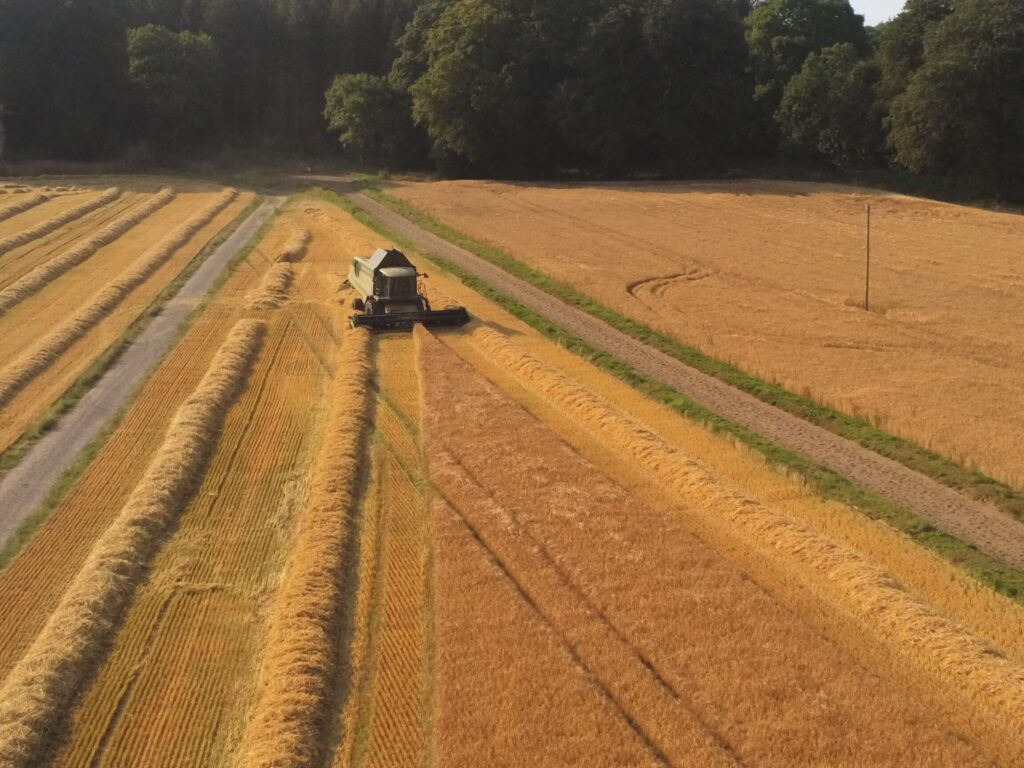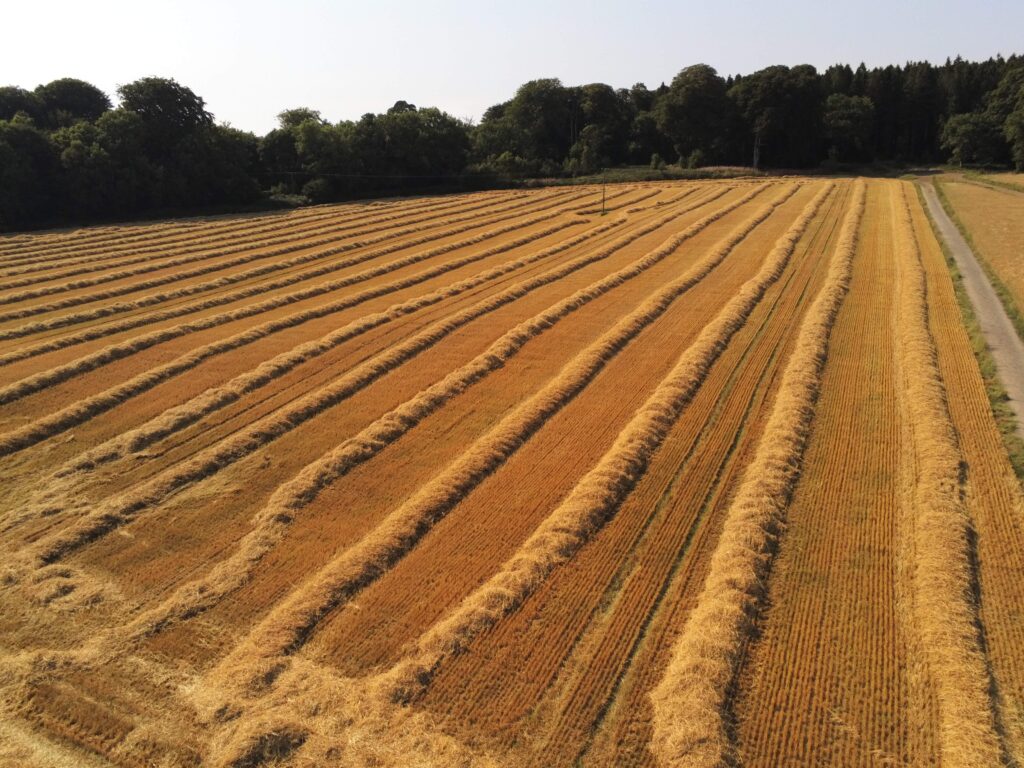 Happy Harvest everyone! 
For more information about our Whiskey – check out this page.