Authentic single estate irish whiskey
We are in control of everything that goes into the destiny of our whiskey, starting with the harvesting of barley from this single estate.
Our commitment to our consumers
We're committed to producing whiskey that is 100% authentic, from sowing seeds to growing our barley and other varieties of grain, through to the distilling and maturation techniques used in producing our whiskey. We're also committed to a target of achieving organic and carbon neutral status within 10 years.
Our focus is to produce single estate, organic, pot still and single malt whiskeys aged to perfection in premium quality casks, some of which will be coopered with oak felled here on the Curraghmore Estate. It is our commitment to being truly single estate that will create the unique, authentic character of Curraghmore Whiskey – a rare Irish whiskey like no other with traceable provenance.
Each crop of barley will have its own story within our whiskey. We are aiming to create a whiskey with a full bodied and complex profile, married with the elegant balance of traditional Irish pot still and single malt whiskeys.
"We are at the start of an ambitious new chapter for the curraghmore estate. Through our single estate philosophy, we are aiming to create a legacy that will inspire connoisseurs for generations to come. We would love for you to join us."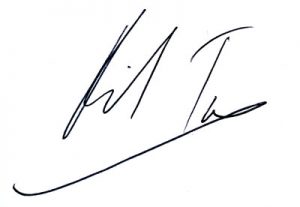 Richard De La Poer Beresford,
The Earl of Tyrone
CEO and Head Brand Ambassador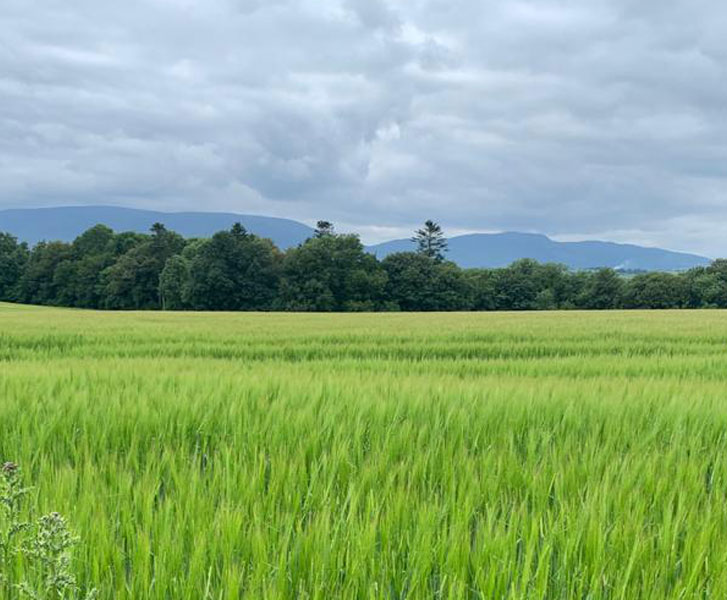 < >

the harvest
Cultivated here on the Curraghmore Estate in the south-east of Ireland. A region considered by industry experts to offer the very best conditions for growing malting barley on the planet.

distillation
Our whiskey is distilled via a 3rd party in the Great Northern Distillery. We work closely with Head Distiller Brain Watts to create the perfect pot still mash bills using only barley and oats grown on Curraghmore Estate.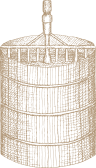 Malting & drying
Our barley and oats are shipped from Curraghmore Estate Co. Waterford to Athgarret malt Co. Kildare to be dried and a portion malted by Gareth Headon.

maturation
We hand select only supreme quality casks. A mixture of oak casks from Europe and the United States. We also have plans to lay down and finish whiskey in casks made solely from ancient Irish oak, grown on Curraghmore Estate.
Curraghmore Estate has been farmed by the De La Poer family for over 850 years. We're blessed with extremely fertile land, perfect for the cultivation of premium quality Irish malting barley. 
Ned Morrisey who is head of barley cultivation at Curraghmore Whiskey has been cultivating crops here for 16 years and is a master of his craft. Especially when dealing with Curraghmore soil.