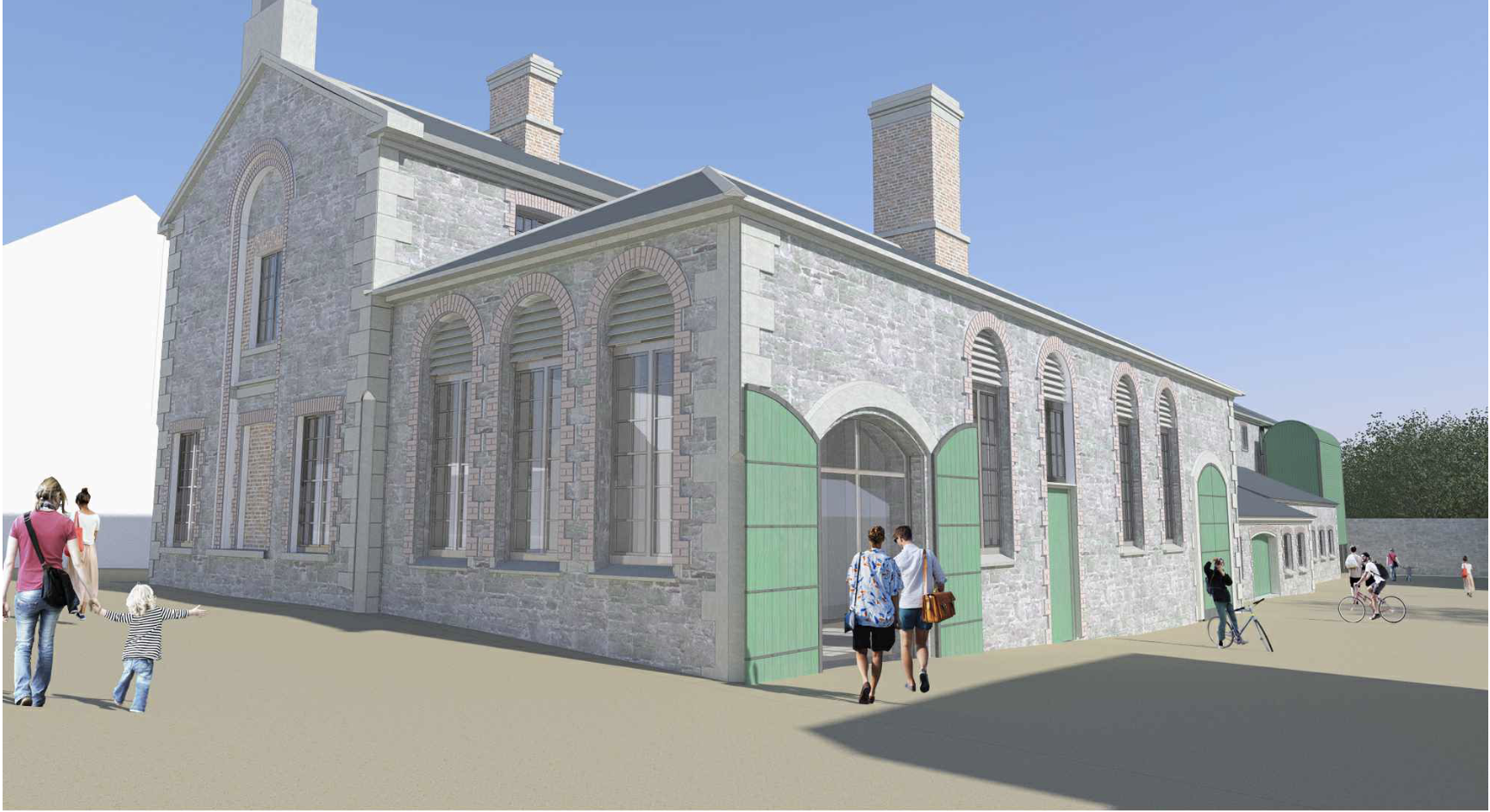 Planning Permission Granted for our Distillery
We are delighted to confirm that planning permission has been granted for our planned Distillery and Visitor Centre at Curraghmore Estate. Our distillery and visitor centre will allow us to distil our single farm pot still whiskey on site, and welcome visitors to Curraghmore to experience the whole whiskey-making process, from field to glass. This is a big milestone for the company and it makes us very excited about the future – our vision is to create organic, carbon-neutral pot still and single malt Irish whiskey here on Curraghmore Estate.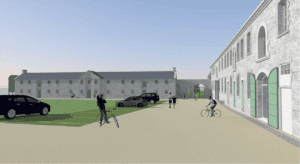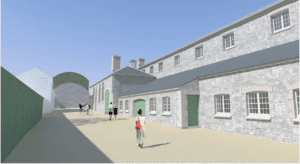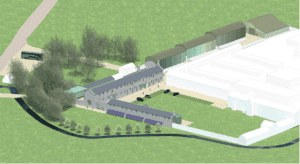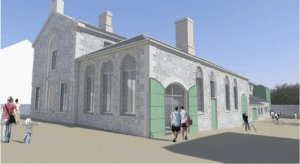 The application was green-lit for the change of use of five existing agricultural buildings on Curraghmore Estate to industrial use. The buildings will be used for the distillation of spirits, retail use, spirits maturation and ancillary use.
To facilitate the distillery, we sought permission for internal alterations, demolition works, alterations to facades, alterations to roofs and the addition of two covered external fire escape stairwells. Conservation works are needed to the facades and roofs of two residential units, along with an existing farm complex gates and railings, and new site signage at the Portlaw entrance to Curraghmore Estate.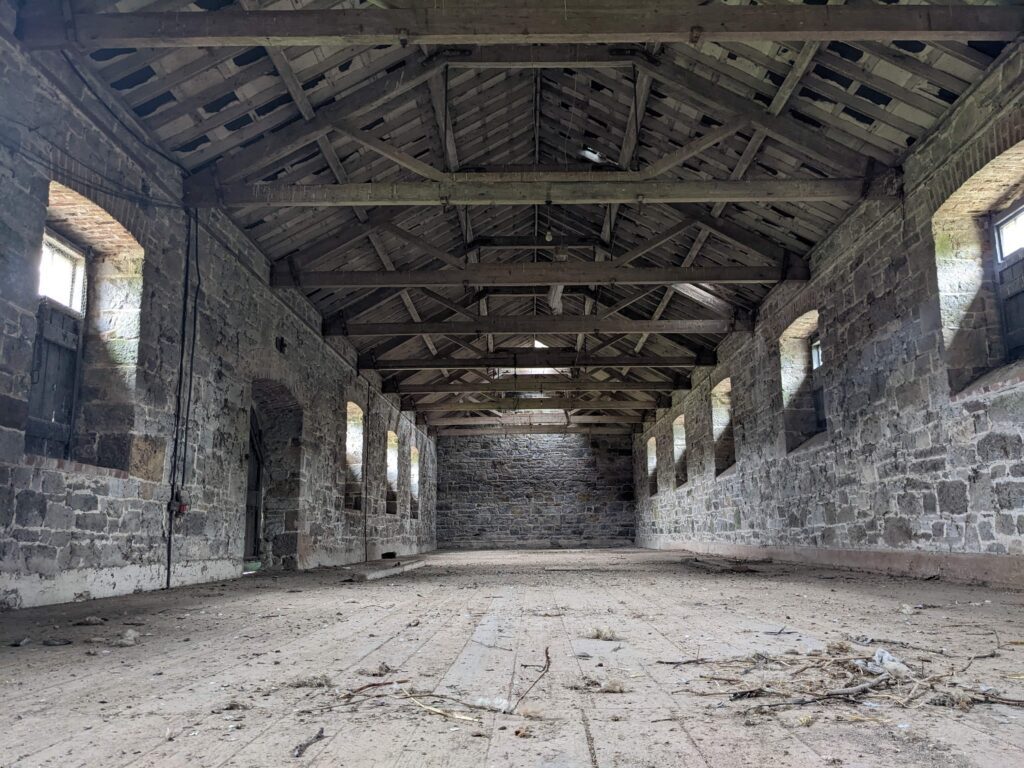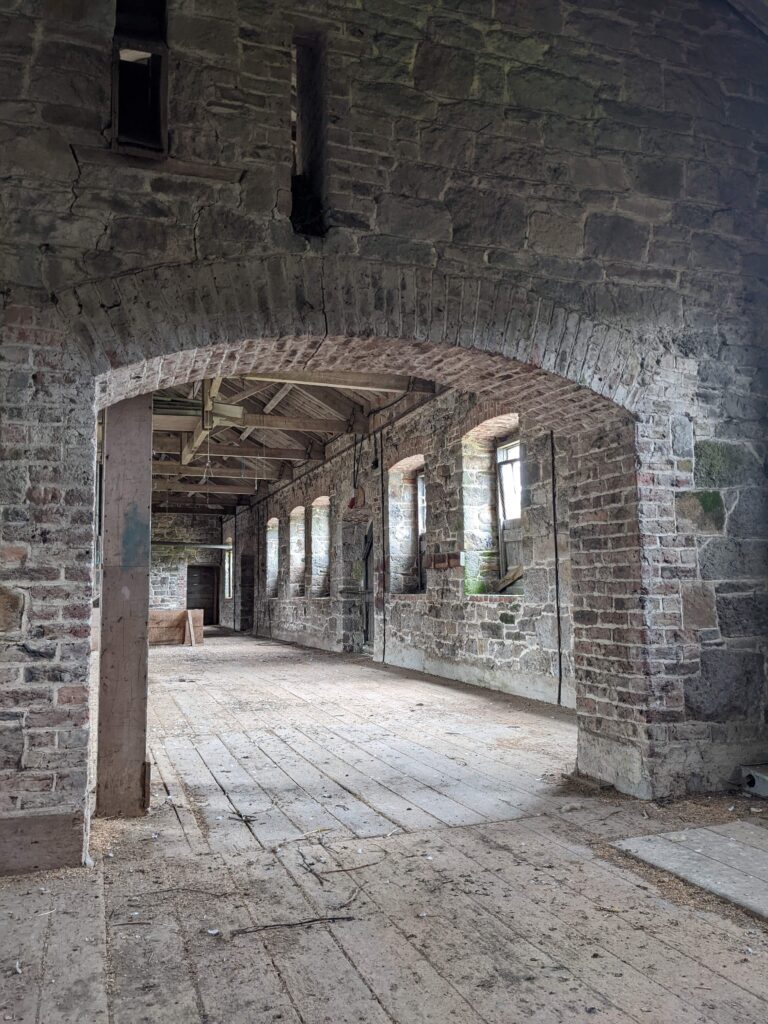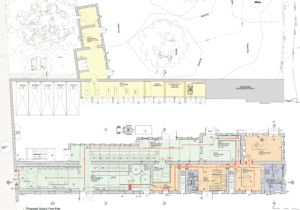 The proposed development will also include the addition of five bus and 28 car parking spaces, two of which are wheelchair accessible, along with gas storage tanks, ground-mounted solar panel arrays and an integrated constructed wetlands treatment system and production water well. There is provision for below-ground firefighting water storage tanks; four Silos for grain storage and a process effluent tank. An existing water wheel will be adapted to generate hydroelectricity. This ties in with a target of achieving organic and carbon-neutral status within 10 years. 
Developing a distillery at Curraghmore Estate is very exciting for us, as it means that we will be the only truly organic, carbon neutral single-estate pot still/ single malt Irish whiskey distillery in the country, with Irish-made pot stills, which is truly independent across every aspect of its production process.
The distillery will have the capacity to produce up to 250,000 litres and receive 10,000 visitors per annum. You can view the proposed site below:
To find out more about the history of the Curraghmore Estate, check out Our Story.