Curraghmore Whiskey Legacy Cask Membership
Become part of the Curraghmore story and carry the legacy forward - our cask membership programme is now open to expressions of interest. We are proud to offer a strictly limited number of casks for purchase, and we look forward to sharing the unique benefits of the Curraghmore Legacy Cask Membership with you.
Immerse yourself in the Curraghmore story by investing in a cask of 100% authentic single farm pot still whiskey.
Savour the journey of your cask from the first sample to the final bottling, and gain exclusive access to Curraghmore Legacy Cask Members' experiences.
We look at these casks as a way members can create their own whiskey legacy while absorbing the history, beauty and heritage of Curraghmore.
Curraghmore Legacy Cask Membership is also an excellent option for groups or syndicates to consider investing in together – we have syndicates of up to 10 people who club together to buy a cask and savour the experience together.
A whiskey experience like no other.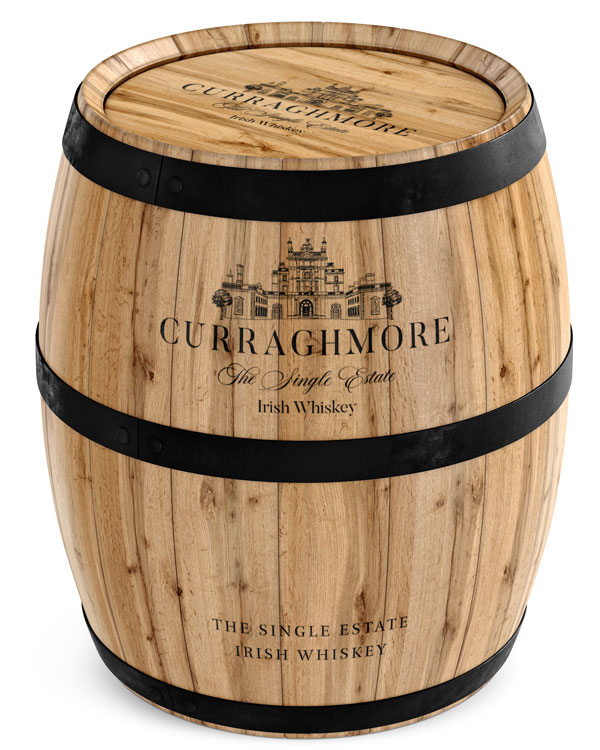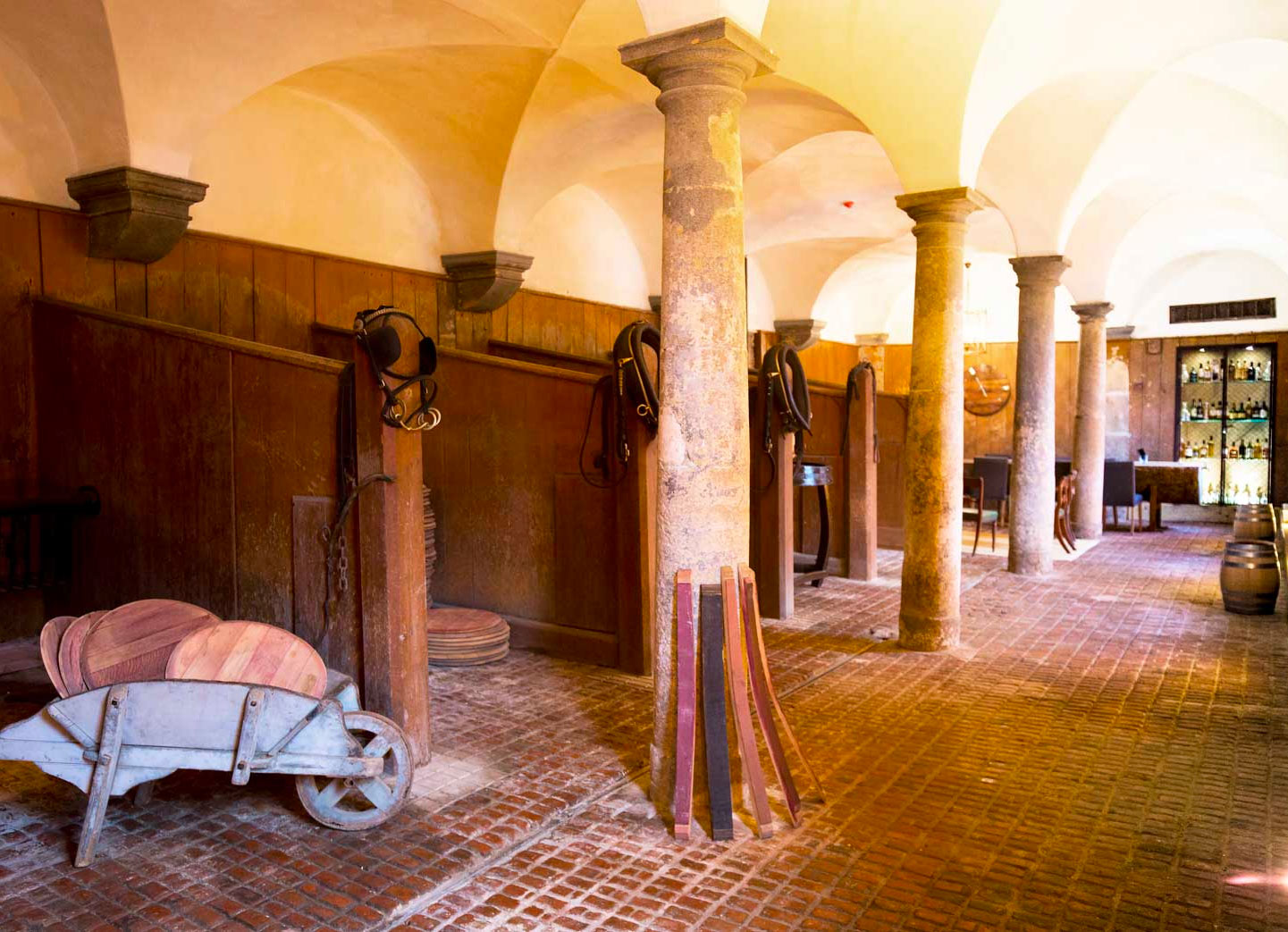 Tailor-made for you
The journey of becoming a Curraghmore Legacy Cask Member begins with a personal Whiskey Fitting™ - a concept developed exclusively for the Curraghmore Whiskey project.
We meet you for a series of whiskey trials and tastings. This process allows us to study your personal flavour preferences to develop a whiskey style, character, and finish that will be tailored to your own taste.
The results of your personal Whiskey Fitting™ are much like a tailor's measurements for a bespoke suit, allowing us to decide on the source and the selection of the unique cask styles that will be used in the ageing process of your tailored whiskey.
Legacy Cask Membership Benefits
Curraghmore Whiskey Cask Membership offers a truly unique range of benefits, so each member feels part of the Curraghmore Family.
We invite members to visit Curraghmore Estate at least once a year, where they can visit their cask and see the barley and oats grow on the estate farm. Members have exclusive access to Curraghmore House for private events – savour an evening in the grand dining room and experience the feeling of being 'at home' at Curraghmore.
Gain early access to events and experiences taking place at Curraghmore each year, from Theatre Productions to music festivals. Curraghmore has a well-established shoot, suitable for all levels, and fishing days and weekends are available to Cask Members over the winter months. Invite friends and family to create a special occasion on Ireland's largest private domain.
Further information on inclusions and benefits on enquiry.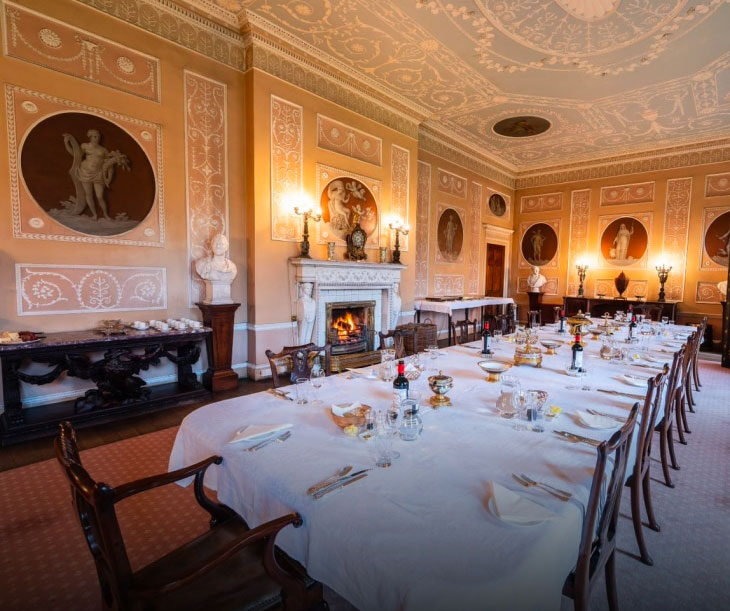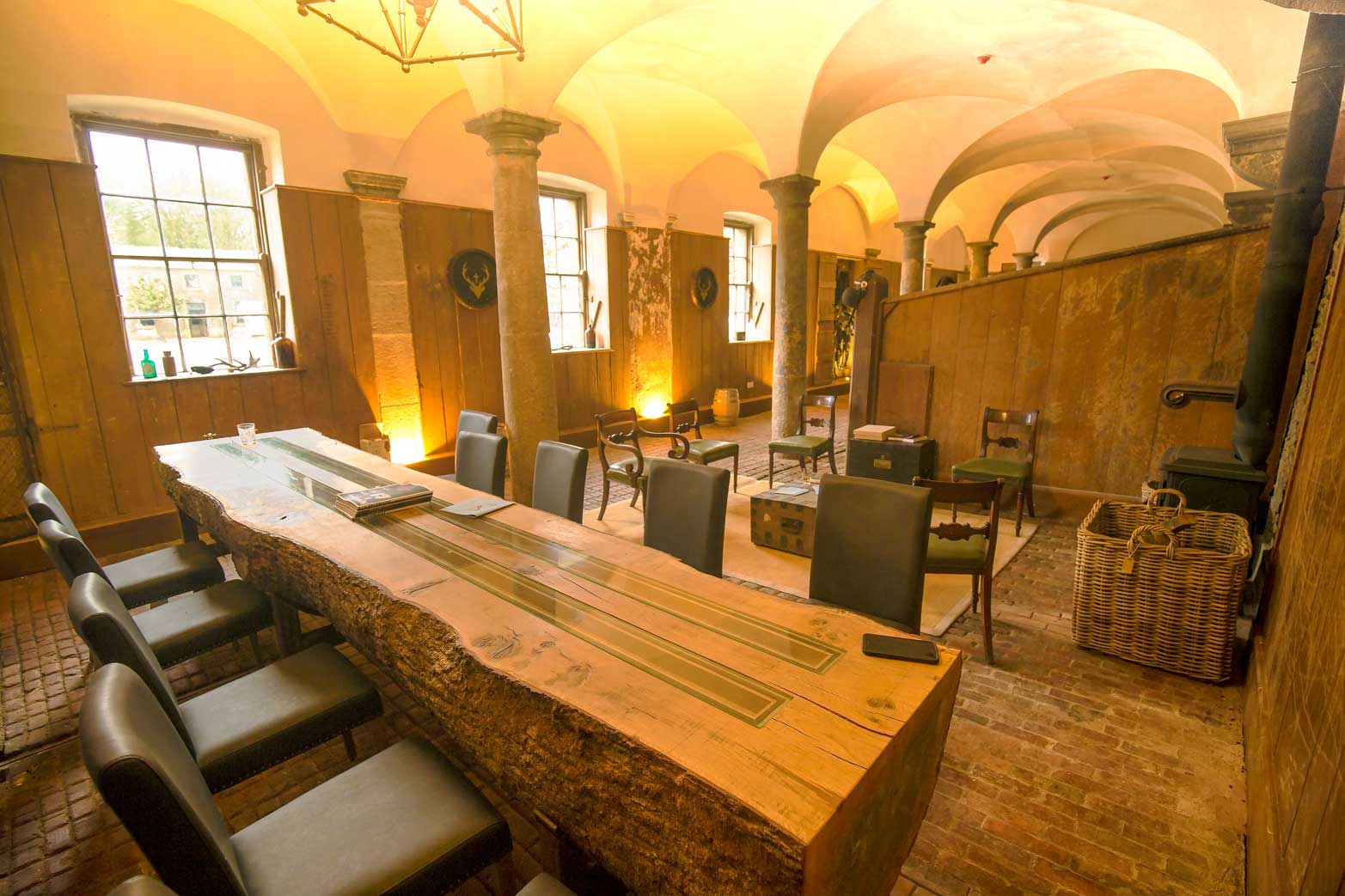 Welcome to 10 Stalls
10 Stalls is an exclusive home for our cask members. Members congregate here to conduct tastings of their own whiskeys in these beautiful surroundings. There are also a selection of whiskeys from all around the world to sample and enjoy.
10 stalls was originally a carriage horses stables built for the purpose of housing our visitors' carriage horses. The room was built alongside the courtyard in the mid to late 1700s designed by a local Waterford architect named John Roberts. With vaulted ceilings and cobbled floor stonework alongside the horse stalls, this room provides unique surroundings taking you back in time.
Enquire about membership
If you are interested in becoming a member, please fill out the form below and we will contact you with further details including current pricing